Our produce & producers
Local, organic, lovingly grown and made
The vegetables from our garden and the fruit from our orchard are grown without any chemicals and according to permaculture principles. Anything else we may need comes from nearby organic producers.
All our cheeses are from the area, mostly from small, local, organic producers.
Meat and fish all come from nearby small organic farms.
When you book online, your card details are taken as a guarantee: you only pay at the end of your stay. Payment accepted by: card, cheque, ANCV holiday vouchers, cash, bank transfer, Gîtes de France gift certificates. See prices and conditions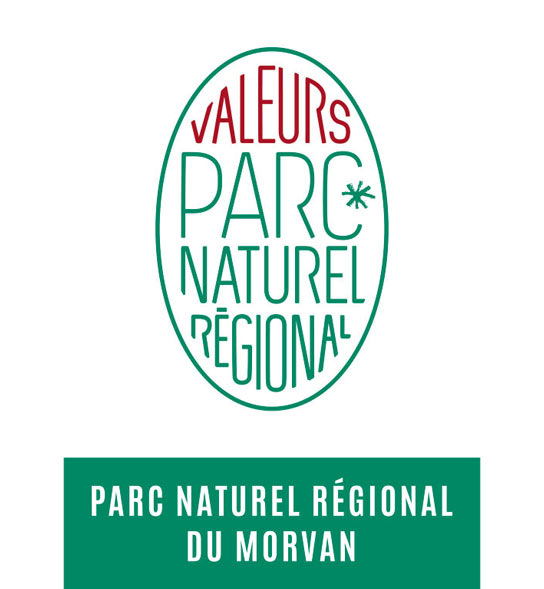 WHERE TO FIND US
We are 2½ hours from both Paris and Lyon, 15 minutes from Junction 22 on the A6 motorway. At the end of little country lane, surrounded by nature yet easy to reach by car.