OUR STORY – OUR PROJECT – OUR COMMITMENT
A life project in tune with Nature
OUR STORY
A change of direction in the place of our dreams.
After 25 years working in the book trade in Paris, we fell in love with this farm in the middle of the countryside. It made us want to create a place to receive guests in order to offer them a break close to nature and far from urban agitation and daily stress.
our projet
Eco-responsible renovation of the old buildings.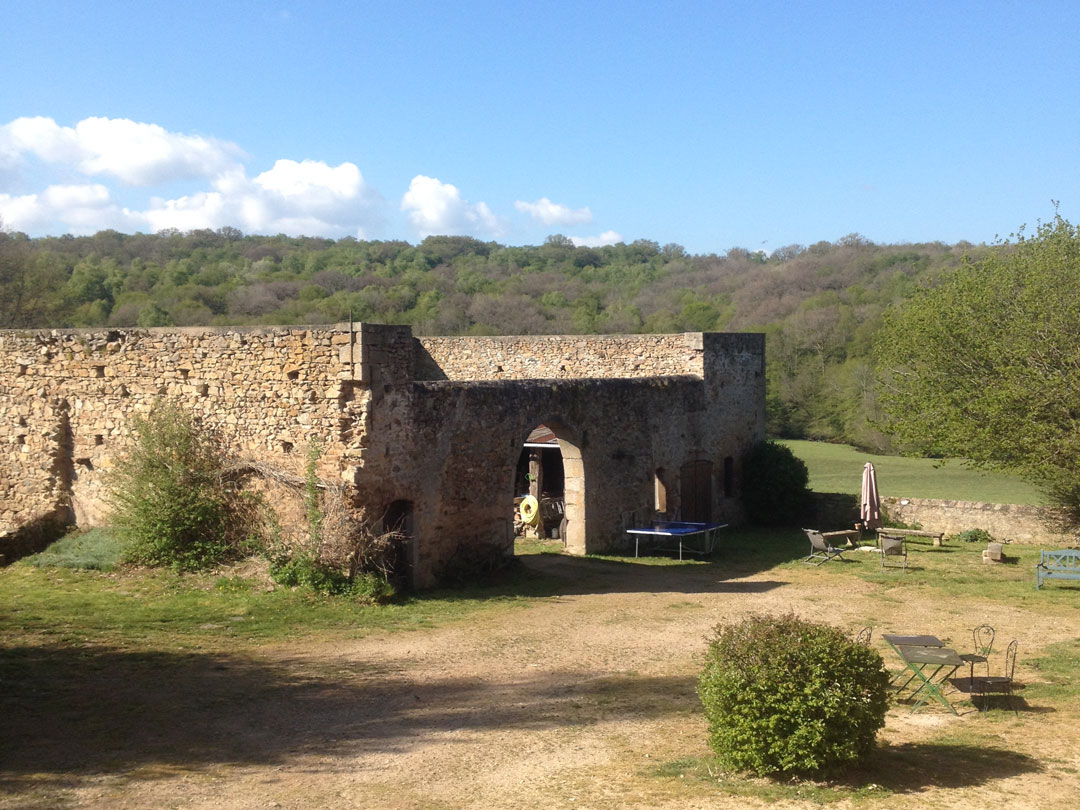 It took us two and a half years' work to bring this 18th-century farm back to life. We did most of the renovation work ourselves, with help from small local firms. We kept to the spirit of the original buildings, using recycled and bio-sourced materials. We have installed solar panels for hot water production and a phyto-purification system for our waste water.
OUR COMMITMENT
to preserving our environment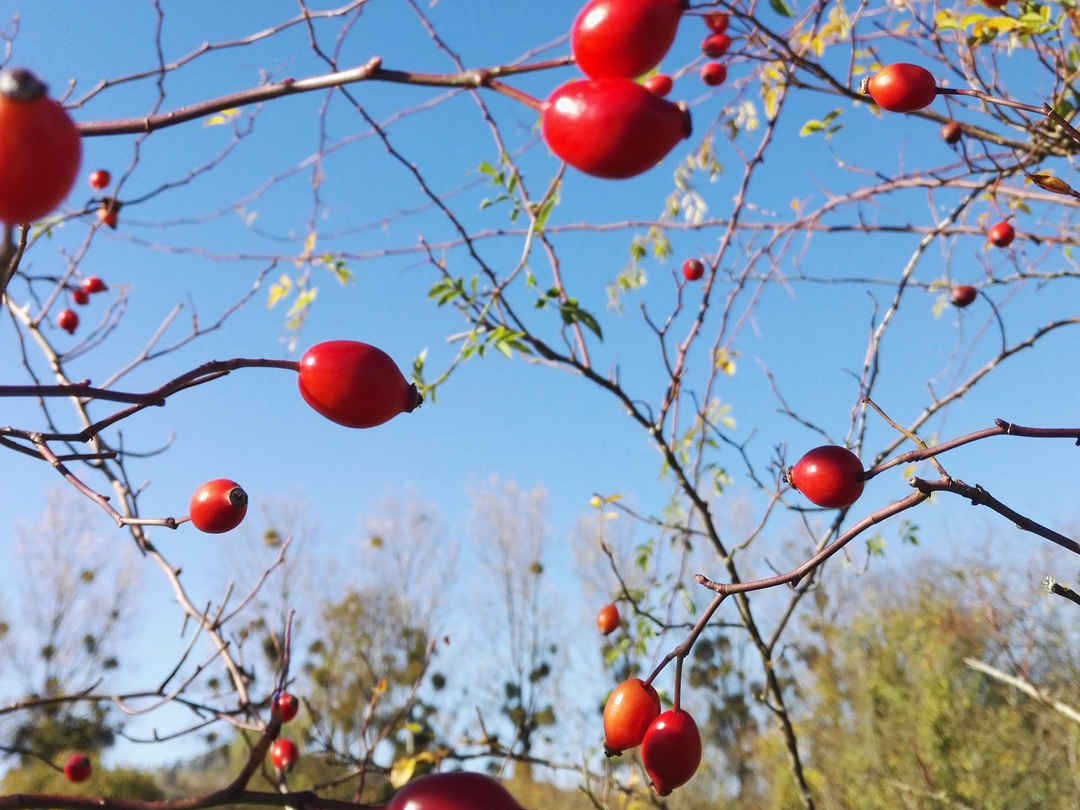 Maintaining biodiversity:
By preserving the natural hedges and riverbanks; 

By encouraging natural shelters for local fauna (hedgehogs, birds, insects, bats…);

By looking after the pond, to encourage amphibians to settle there;

By signing up to the SNHA otter, bat and amphibian protection charters.
Preserving resources and reducing waste:
Buying locally in order to make fewer journeys and support the local economy;

Buying loose or in bulk to limit the use of packaging (flour, rice, sugar, coffee, tea, oil, cereal, …);

Collecting rainwater to water the vegetable garden;

Using natural, homemade or eco-certified cleaning products;

Encouraging our guests to follow our eco-responsible approach.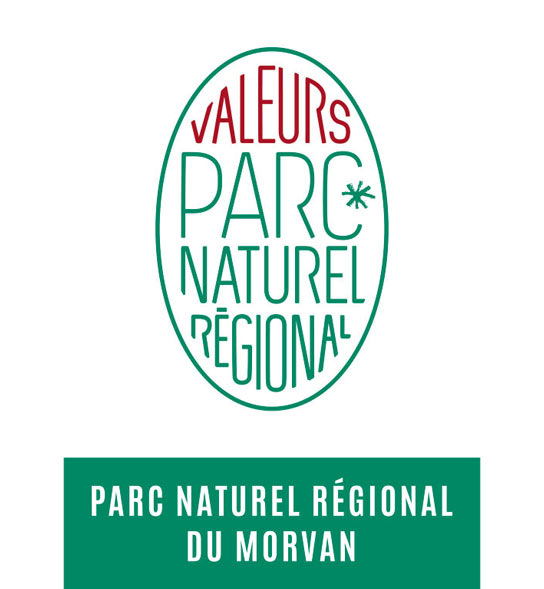 When you book online, your card details are taken as a guarantee: you only pay at the end of your stay. Payment accepted by: card, cheque, ANCV holiday vouchers, cash, bank transfer, Gîtes de France gift certificates. See prices and conditions
WHERE TO FIND US
We are 2½ hours from both Paris and Lyon, 15 minutes from Junction 22 on the A6 motorway. At the end of little country lane, surrounded by nature yet easy to reach by car.